June 29, 2021
Benefits of Installing a Home Water Filter System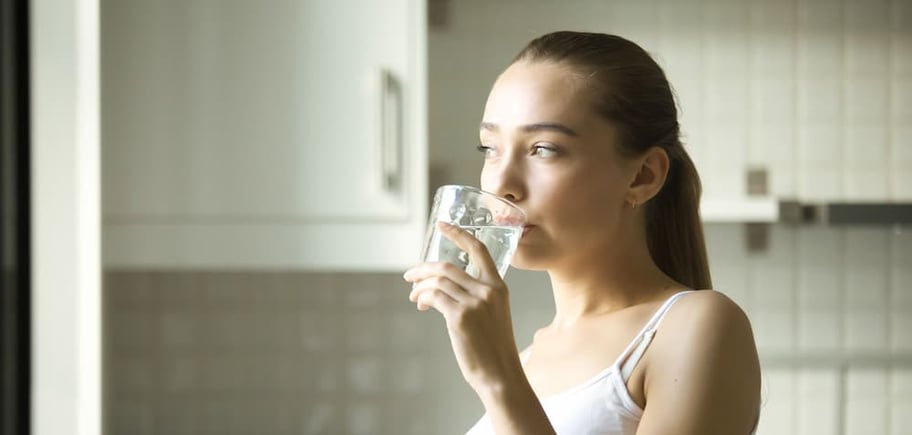 A home water filter system can offer you many benefits. It may be that you have health concerns or just want to improve the taste of your drinking water. There is a home water filter system that will fit your needs. You may have found the right unit for your home, but here are some of the benefits of having one.
A home water filtration system removes contaminants that can harm you or your loved ones. Some of these contaminants include chlorine, herbicides, pesticides, and anti-depressants. These chemical ingredients can be found in most tap water, but a filtering system can remove them before they reach your house. This ensures that you and your family are protected from harmful chemicals.
Another benefit is that a filtering system can save you money on your monthly water bill. With a good system you may notice that the amount of money you pay for your water is lower than before. Depending on how much water you use, you could even see a reduction in your water bill. If you are concerned about the growing number of contaminants in our drinking water, or if you are tired of paying your hard-earned money, it's time to find out more. Install a system that will provide you with the protection you need.