July 23, 2021
Whole House Water Filtering Systems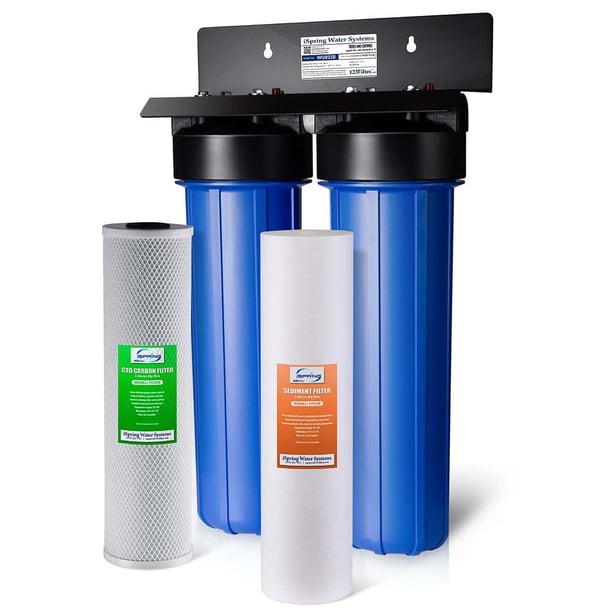 Whole-house water filtration systems filter out contaminants before the water reaches your home. It will use ultraviolet light or reverse osmosis to remove contaminants such as lead, volatile organic compounds (VOCs), and other harmful chemicals. These chemicals can be introduced to our bodies by drinking, bathing, or other activities we engage in every day.
It is important to maintain whole-house water filters. From now on, you may need to change filters. The first filter is located outside of the house and connected to a water tap. The water will also be held in a tank within the home. The model you choose will determine the size of the tank.
You can remove some of these contaminants using an ion or micron filter. Ion exchange is used to remove chemicals like chlorine, lead, and volatile organic compounds (VOCs). Catalytic reduction is a method that removes chlorine and lead. Micron filtration can be used to remove microorganisms such as bacteria, fungi, and protozoa. Filtration is used to remove sediment from your pond. Reverse osmosis is not possible if you use a pressure-activated filter or distillation.