July 20, 2022
Top Tips to Save Water Around the home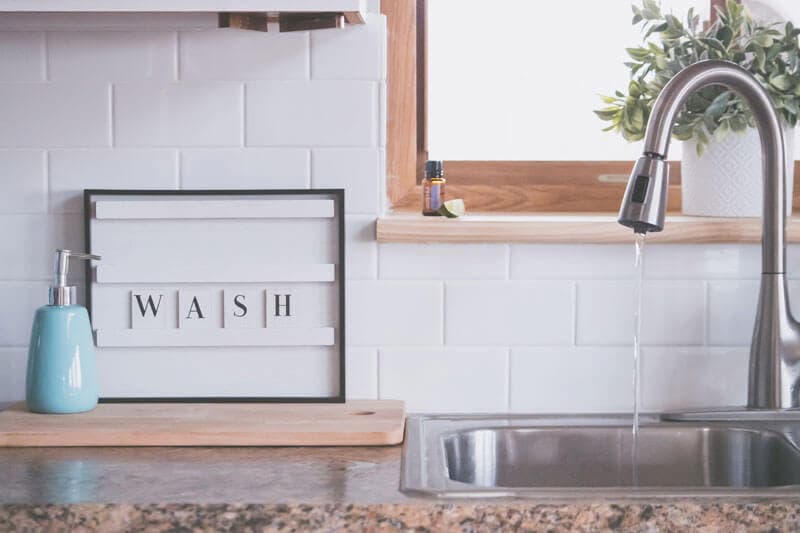 We have put together top tips to save water. Water utilities can be expensive so it is important to make sure that your home is using water sparingly to not only save money but help the environment.
Kitchen.
Let the dishwasher do the job.
Get tapware fitted with aerators.
Do not use running water to rinse your fruit and vegetables.
Install single-lever mixer taps.
Check flexible hoses under the sink to make sure they are not leaking.
Bathroom and laundry
Shower instead of bathing.
Have short showers.
Install a low-flow showerhead.
Install dual flash model toilet.
When washing only wash when you have a full load.
When purchasing a new washing machine sure it has a good Wells star rating of five or above.
Garden
Use a bucket instead of a hose to wash your car.
Water your plants at the coolest time of the day.
When buying new plants try and make water-saving plant selections.
Get a good reticulation system installed for your garden.
Use greywater to water your plants.