July 20, 2022
Toilet Paper versus Wipes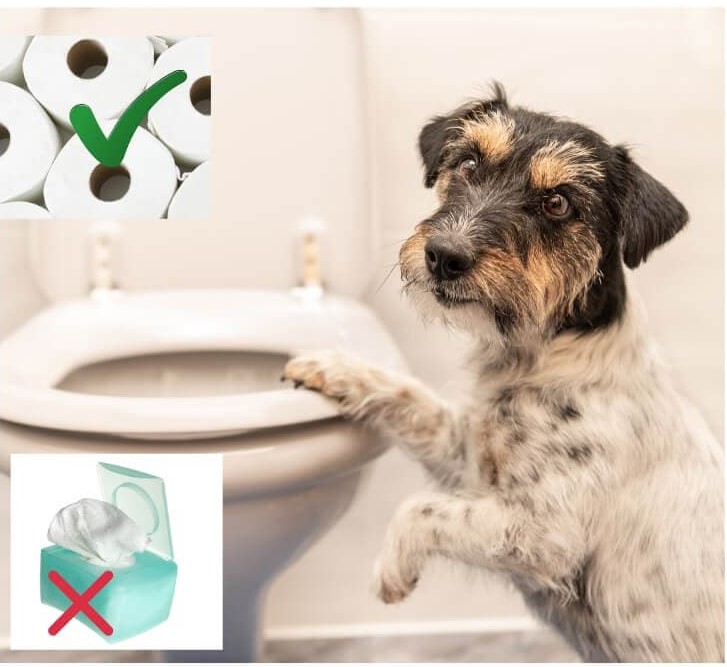 As fears Australia could be running out of toilet paper reaches fever pitch with the treat of the Corona Virus Pandemic, we urge everyone not to reach for wipes instead. Along with toilet paper, reports are emerging of people buying up big on wipes, a product that can damage pipes and cause "fatbergs" to form in sewerage systems — even the "flushable" variety.
Toilet paper is designed to break down quickly in our sewerage systems but even wipes that state they are flushable if disposed of down the toilet can cause untold damage to your plumbing that leads to blocked toilet and block sewers.
Master Plumbers Perth CEO Peter Daly has warned that people should not be flushing them down the toilet.
"It's understandable that people are concerned about the reported shortage of toilet paper in some areas. But as media has been reporting, local manufacturers have already increased production," Mr. Daly told news.com.au.
These can be very expensive problems to fix – bills for households can be in the thousands and it's estimated that Australian water authorities spend $15m each year removing wipes from pipes and pumps. On top of this is the environmental cost."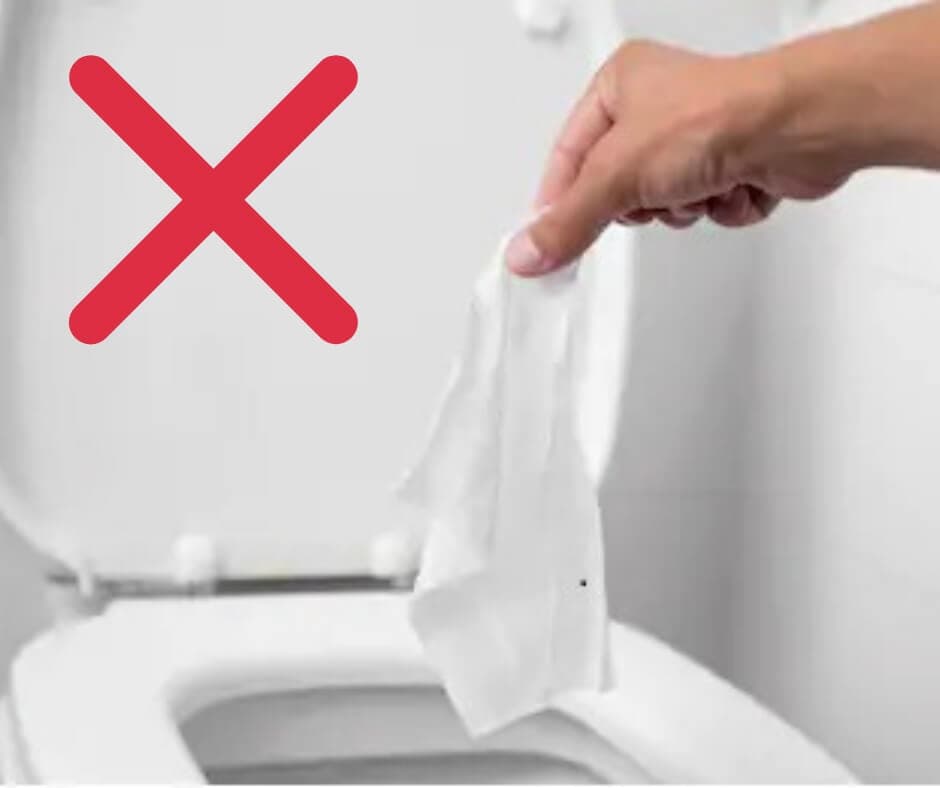 "An alternative may be to use washable cloth baby wipes instead, ensuring these also go in the rubbish when disposing of them, not down the toilet." Since the baby wipes spell bad news for your plumbing system. Any misplaced material can lead to repairs that can cost thousands of dollars.
If you are experiencing clogging or drain backups, work with Zambezi Plumbing and Gas Perth. They provide cost-effective solutions to fixed blocked sewer drain and give precise water and gas leak detection at your home and business that can save you money".
So, if you are having problems with your plumbing and gas system, it is time to contact a professional plumbers Perth. For quick and reliable repair of emergency leaks and pipe burst" Just call Zambezi on 08 9361 7665".